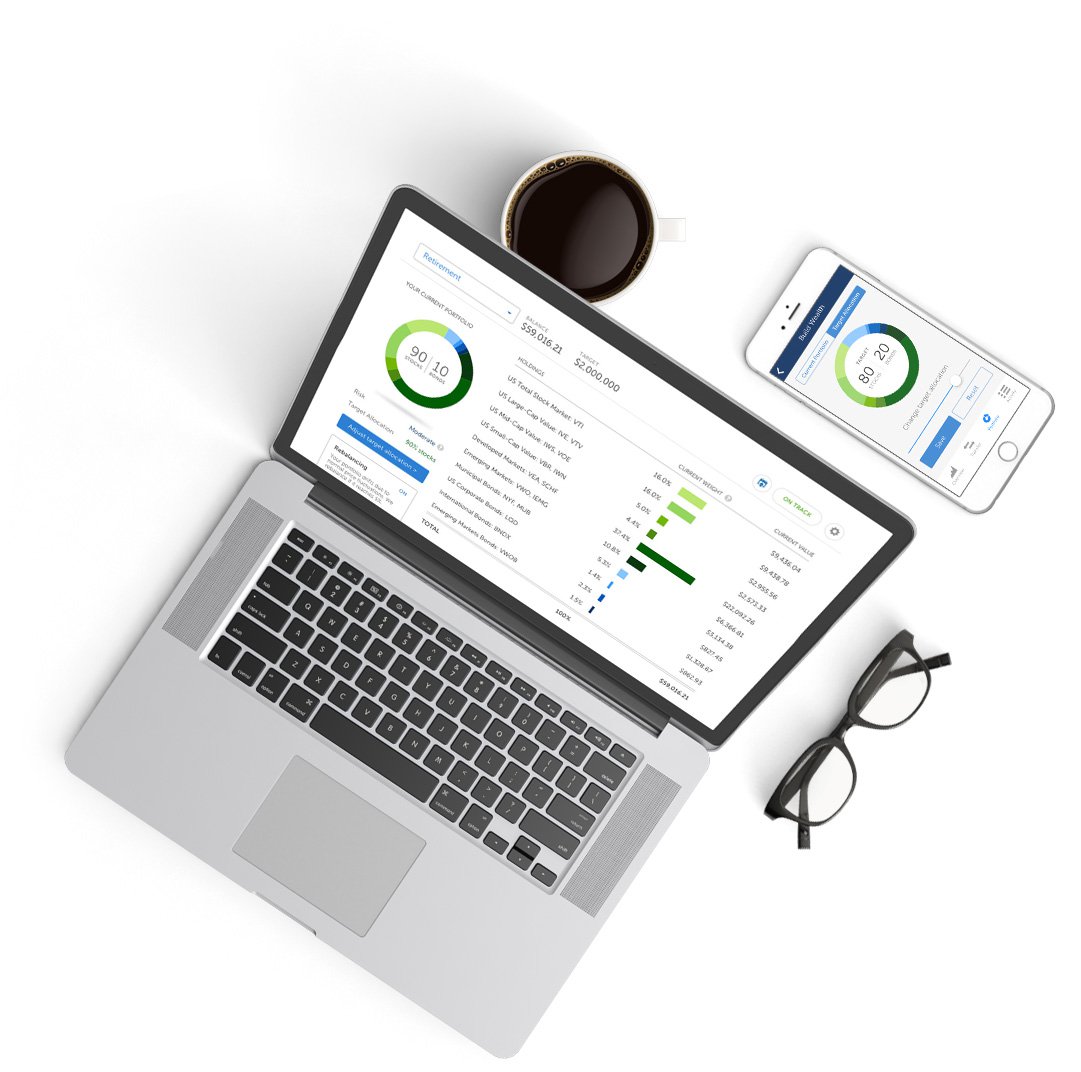 We're here to help your money do more, for less
Give us a few minutes and we'll give you a Cambria Digital Advisor portfolio with no management fees (0%), no commission fees, and no rebalancing fees.
Plus, we've partnered with Betterment, in our opinion the industry's premier investment technology provider, to offer a simple, beautiful client experience.
This means you'll enjoy automatic rebalancing, efficient tax loss harvesting, seamless account aggregation, and far more, all without lifting a finger.
It's Your Money… We'll Help You Keep it that Way
We believe high fees destroy wealth. That's why we do things differently.
We charge a 0% management fee
We use low-cost ETFs when constructing your portfolio
We don't charge any additional fees (though clients pay a small platform fee to Betterment given our partnership)
Keep more of your money where it belongs – your wallet.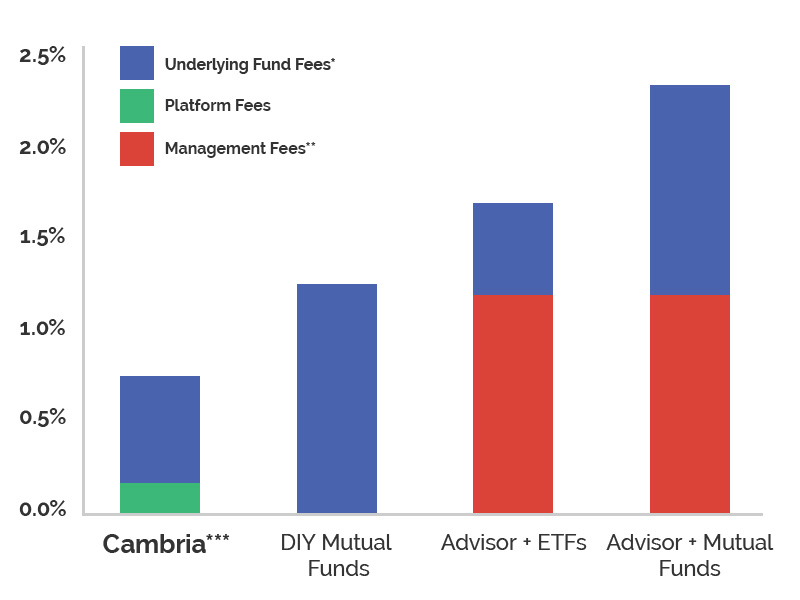 *Morgan Stanley ETF Semi-Annual Review, June 1, 2016
**http://www.investmentnews.com/article/20150405/REG/150409959/advisory-fees-show-signs-of-a-rebound
***Showing Cambria's average underlying fee of 0.54%. Actual underlying fee may vary. Shows the 0.15% fee to Betterment, assuming a minimum account balance of $100K.
Want investing updates sent straight to your inbox?
We're people-powered…
…it's a small difference that makes all the difference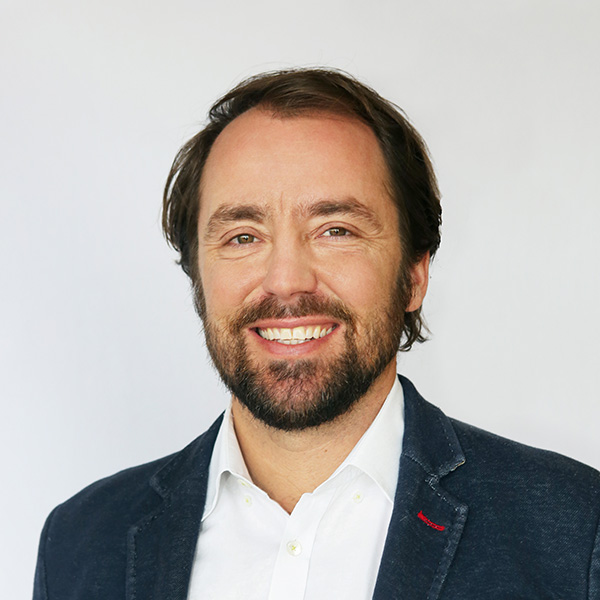 Mebane Faber,
Chief Investment Officer and Portfolio Manager
Cambria Digital Advisor is not a "roboadvisor." We're people-powered.
Most automated investment services rely on passive, buy-and-hold portfolios. While a good start, we believe you can do far better.
That's why our professionals start with buy-and-hold, but then apply active strategies too.
Historical market data suggests this could help make a substantial difference in your portfolio's returns, volatility, and drawdowns.
Are your expert advisors really experts?
Just a few places featuring the work of our investment professionals…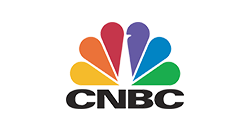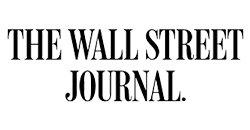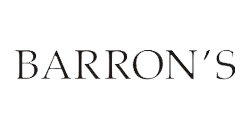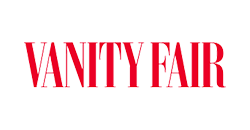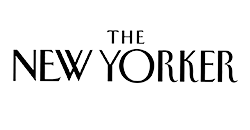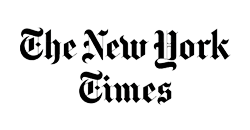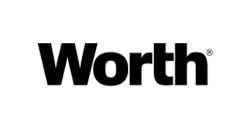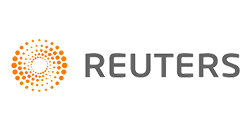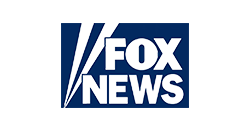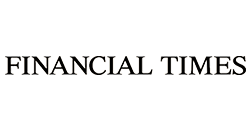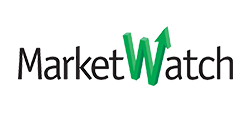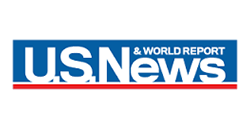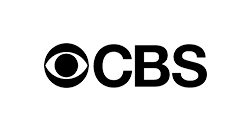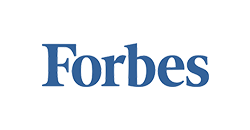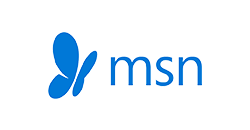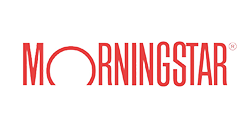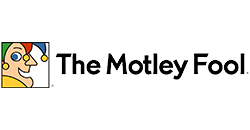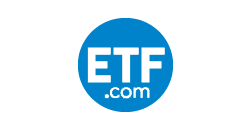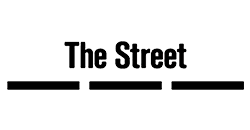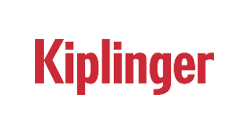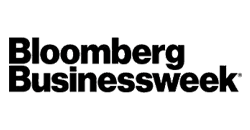 The Trinity Portfolio – An Investing Framework Tailored to You
"Trinity" is the framework for all our Cambria Digital Advisor portfolios.
The name reflects the three pillars of its approach: globally-diversified assets, weightings toward value and momentum investments, and active trend following.
Though all Trinity Portfolios contain each element, we customize the exact amounts to reflect different goals and risk tolerances. It's exceptional investing on your terms.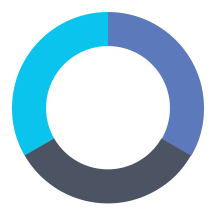 2
Value & Momentum Weightings
Prefer We Reach Out to You?
Fill out the information below and one of our investment professionals will call you.
We'll answer your questions and make sure you know everything you need to in order to make the right decision for you.
Give us a call:
310.683.5500
Email us:
Visit our FAQ page for more info.